It takes a lot of trust to put the design of your dream home in the hands of someone else. This is why we sincerely believe that honest and open communication between you and our designer, Ben Chicoine, is key to building the home you have always wanted.
We listen and ask the right questions that eventually lead to a design that you will love. Careful planning ensures the balance of function and exquisite design.
The process we like to take when designing a home is as follows.
To start off, we have you create a design wish list: What are your goals and what are you trying to accomplish with this project?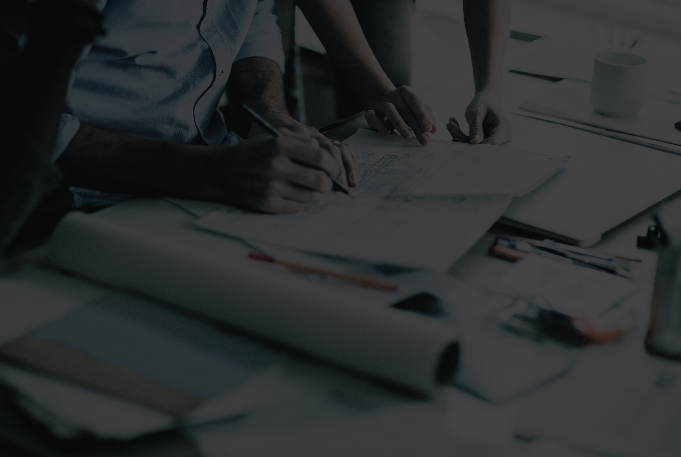 We go over the design wish list with you to make sure we get it, and we offer some ideas and feedback based on our expertise. We use the ideas from this meeting along with information about the site where you will be building to produce conceptual drawings.
During this time, we also explore the option of incorporating a Passive House Planning Package (PHPP) into the project. We highly recommend PHPPs because it is a fundamental tool in designing and building an energy-efficient home.
Once the conceptual drawings have been approved by you, we then create construction documents.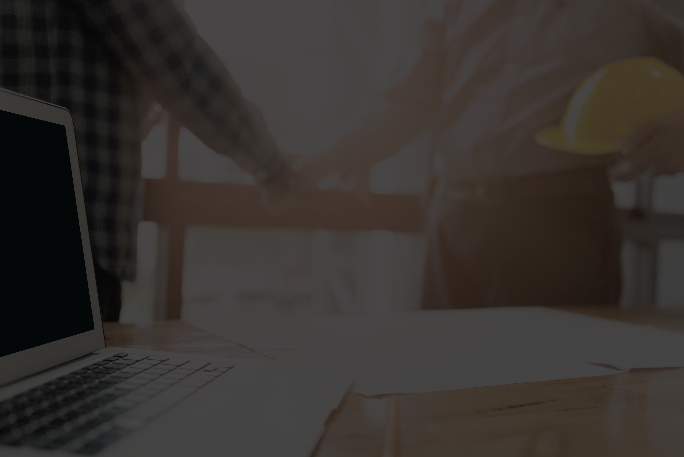 Once the budget is approved and the necessary permits are applied for, we then move into the planning and scheduling phase of building your home.